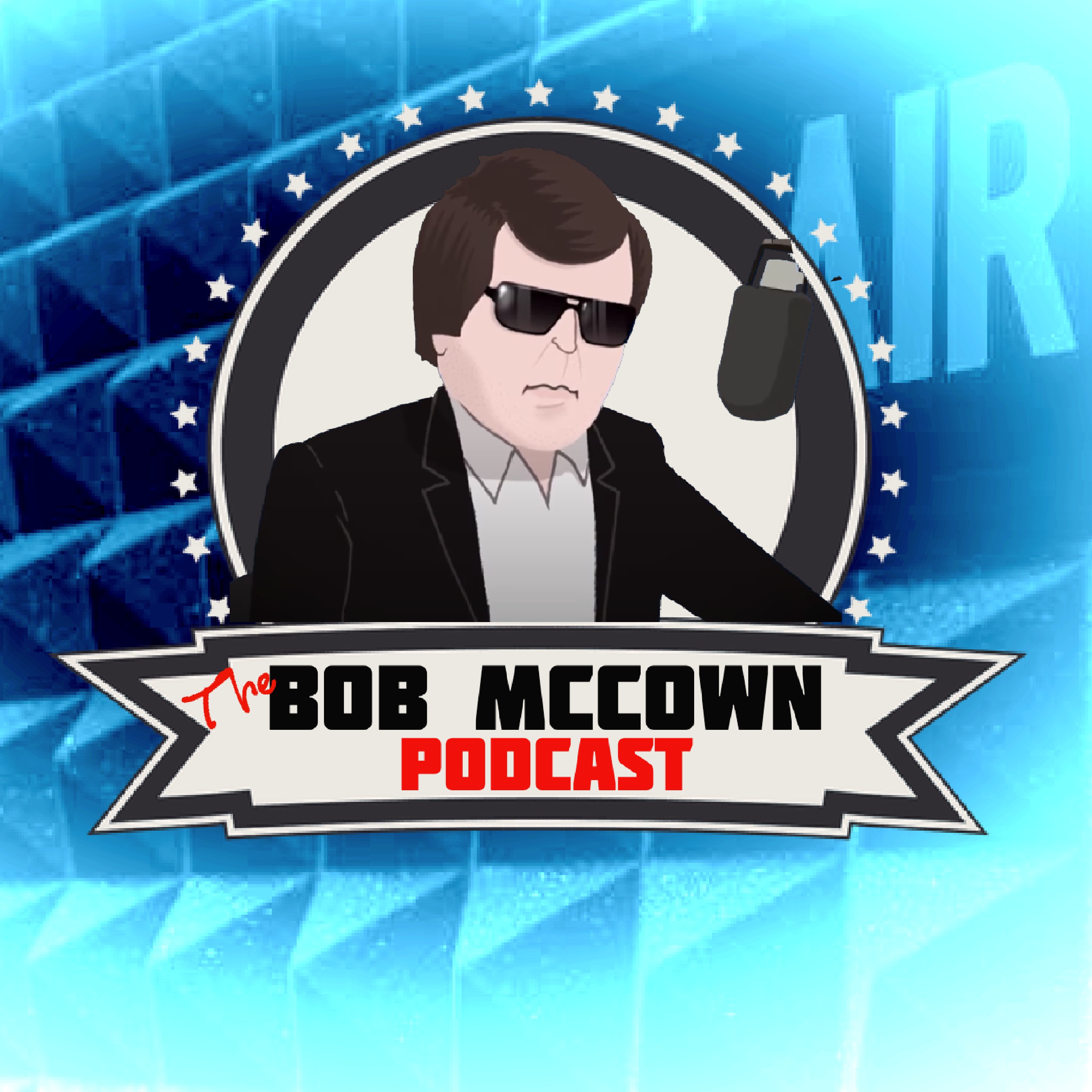 ROD BLACK, from TSN, and Sportnet's ERIC SMITH come in to discuss whether the Toronto Raptors have had a fair shake this season... spoiler alert, they have not.
The roundtable discussion leads the gentleman to debate the skill level of Toronto's "Big Three" of the future, and whether or not we'll see Kyle Lowry in a Raptors uniform next year. 
The foursome also talk about Pascal Siakam's ceiling, Masai Ujiri's future with the team and are the Raptors tanking or competing?
Play Now